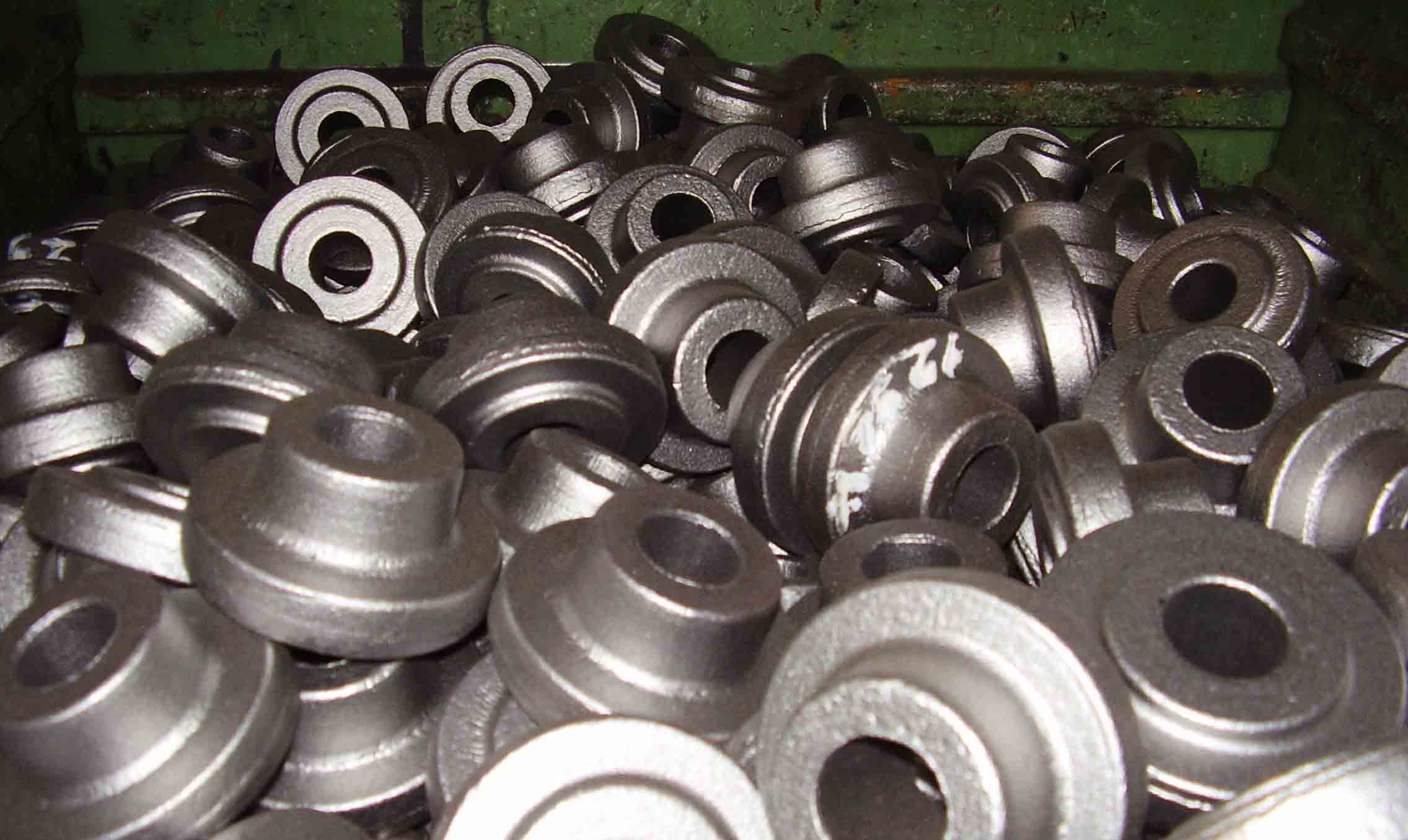 The production cycle starts from shearing the billet by using both mechanically and hydraulic cutting machines, while the pressing operation (hot forming) is carried out by means of two lines, the first provided with Vaccari screw press diameter 250 and the second with Vaccari screw press diameter 330, which allow the production of components having a weight from 0.30 Kg to 6/7 Kg and a diameter of 180/190 max.
The Company Rolle Giacomo has two fully equipped mechanical processing departments able to perform complete turning, milling, broaching and drilling operations, both on parts manufactured inside by using the company's own press shop (heat treatment included), but also on parts coming from outside (therefore for third parties).
In particular, a modern turning shop, fully equipped with numerically controlled lathes of latest generation, enables a high volume production by ensuring a constantly high quality standard. We machine parts up to diameter 400 and a weight up to 30 Kg.
Technical skills and professionalism together with production flexibility just like high quality standard are the goals we pursue every day and are our first priority.
The quality system has been certified according to UNI EN ISO 9001:2008 standard since several years.